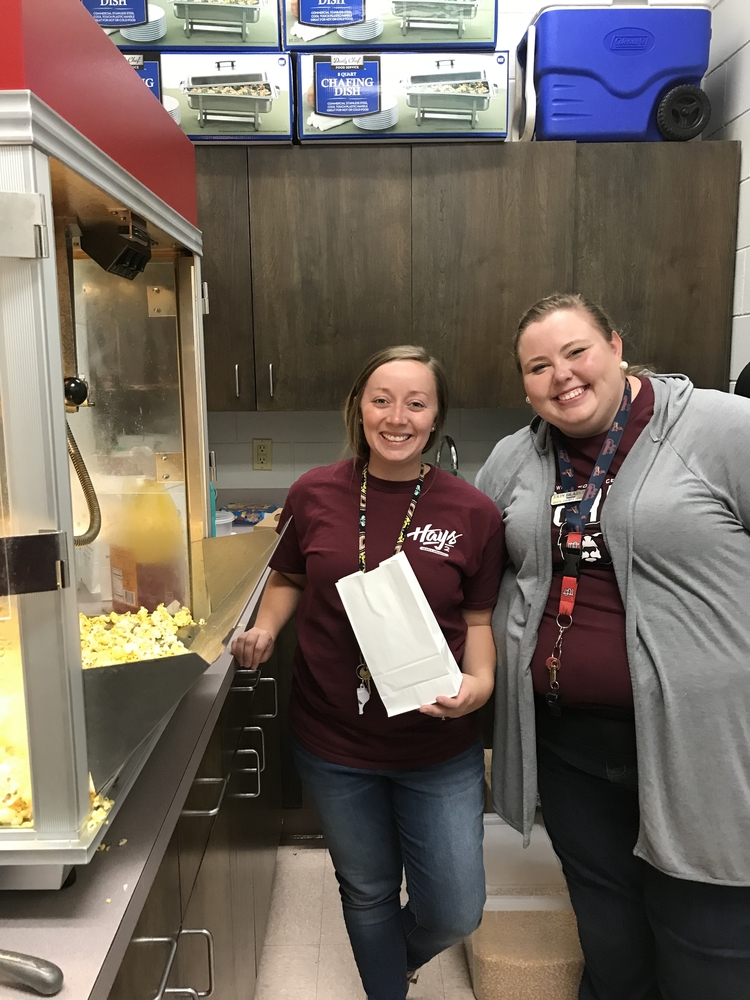 WCC hosted our first Family Movie Night. We had a great attendance to watch The Jungle Book. Thanks to our teachers and staff for all their hard work preparing and hosting!!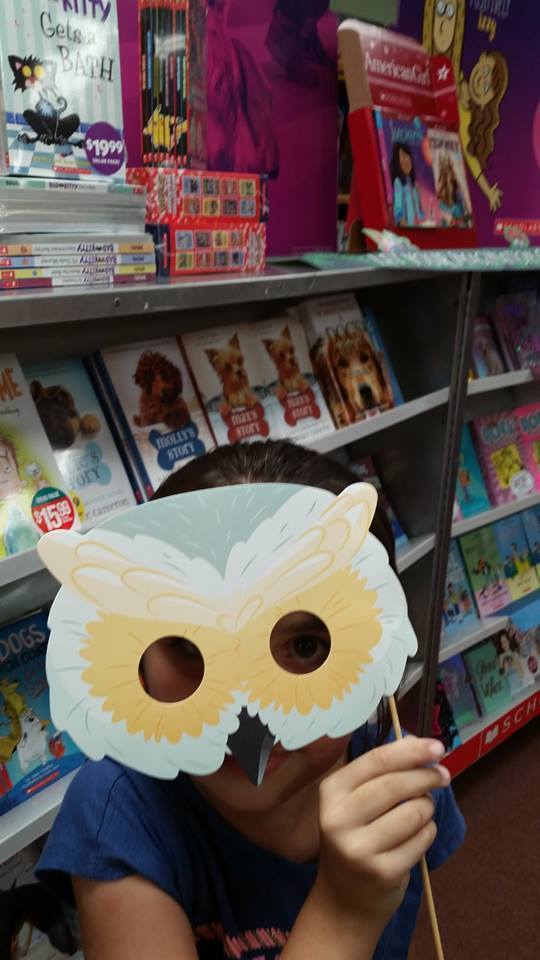 Mrs. Baird created an enchanting environment for the fall Scholastic Book Fair. She had several volunteers who showed up daily to help with the students. The students loved looki...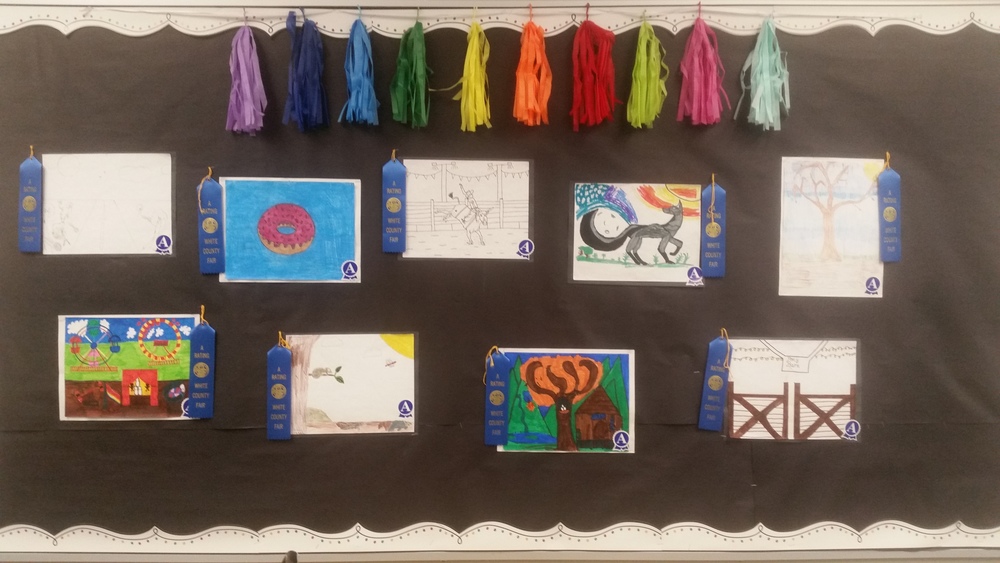 Each of the following students' artwork was displayed at the White County Fair and they received a blue ribbon (A rating). The fair awards prizes based on their ribbon placement,ea...