WCC Covid-19 Regular Updates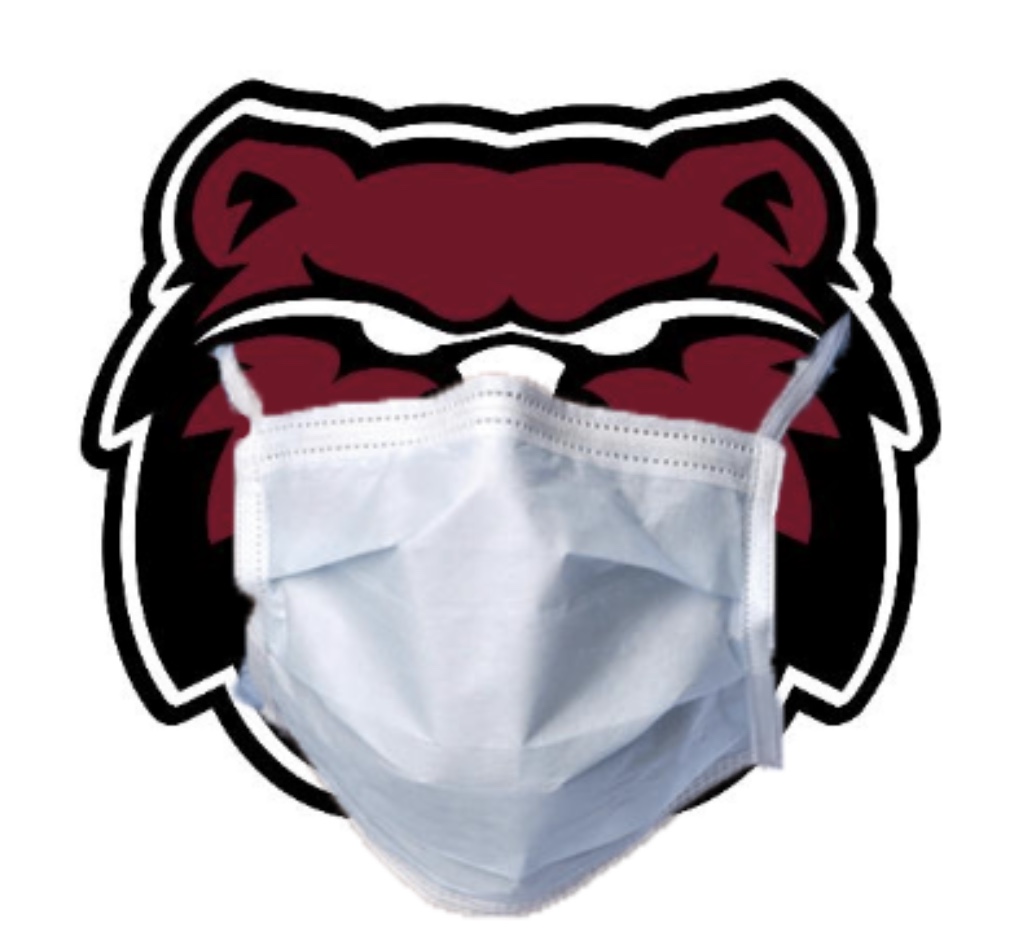 Dear White County Central Parents and Community Members:
Each week, we will be providing information regarding the number of students/staff testing positive for COVID-19 and the number of students/staff currently under quarantine as a probable close contact within a particular time period. Please remember that a probable close contact is defined by the Arkansas Department of Health as anyone who has been within six feet of a person who has tested positive for COVID-19, for at least 15 minutes, cumulative over a 48-hour period, with or without a mask. Most of the probable close contacts exhibit no symptoms. It is important as we share this information throughout the next weeks or months, to have an accurate context.
Quarantined students are not counted absent from school and participate in remote learning. Quarantined teachers maintain active involvement by providing remote instruction with an assistant/substitute teacher assigned to the on-site classroom. These opportunities are made possible by the district's commitment this year to implement a blended learning/instruction model in every classroom.
WCC District June 17, 2021
Total Cases - 124
Active Cases -0
Recovered - 124
Total Staff Quarantined/Isolated - 79
Current Staff Quarantined/Isolated -0
Total Students Quarantined/Isolated - 510
Current Students Quarantined/Isolated - 0