Abigail Birmingham received her Southwest Airlines Professional Communication Certification Award as a part of Dynamics of Human Relationships class. Congratulations!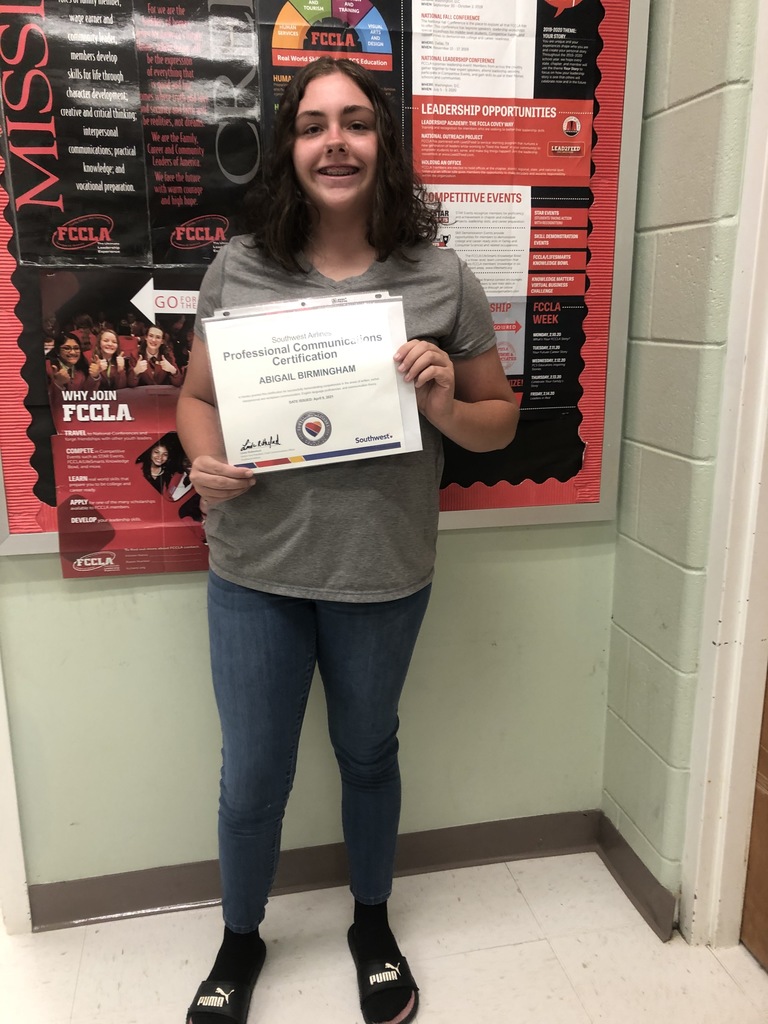 Yearbook sales will stop on May 25. That's just 1 week away!! Don't miss your chance to order your book for this momentous year. From covid to history making events in sports and activities. From first day of school to graduation and Annie, this book has it all there! Order today at
https://www.jostens.com/apps/jcom/router.mvc?affiliateId=1002415
before it's too late! Books are $55. There will be limited extras when books are distributed in August! Guarantee yours now!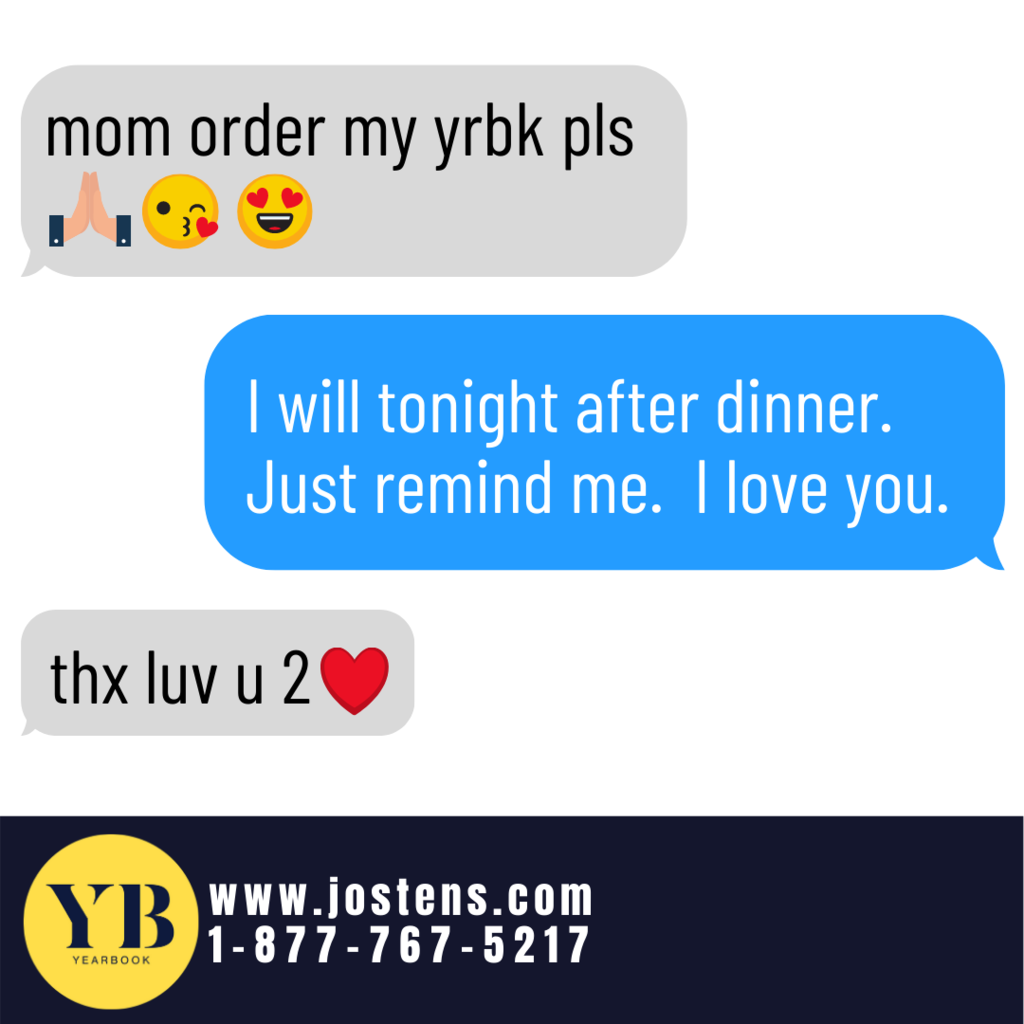 Congratulations to all of the 9-11th grade students that earned awards today in the awards assembly! Great job!!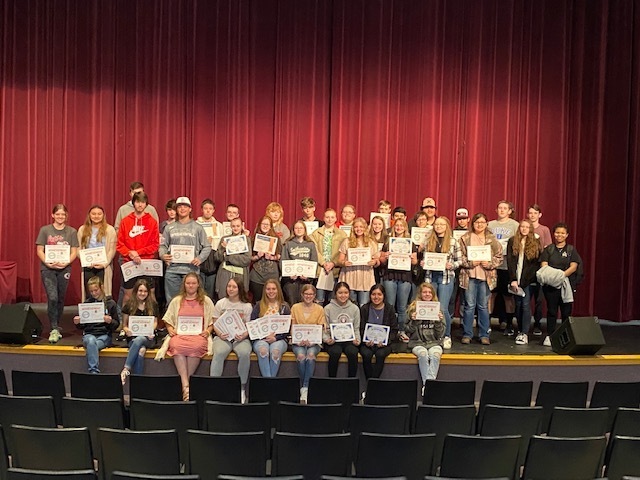 Jarlene Camacho (7th grade) was recognized by Mr. Farris, Mrs. Henry and the board for being the regional champion in the Stock Market Game. She received a banner, a medal, and $125 cash from the state for her success in the game. Congratulations!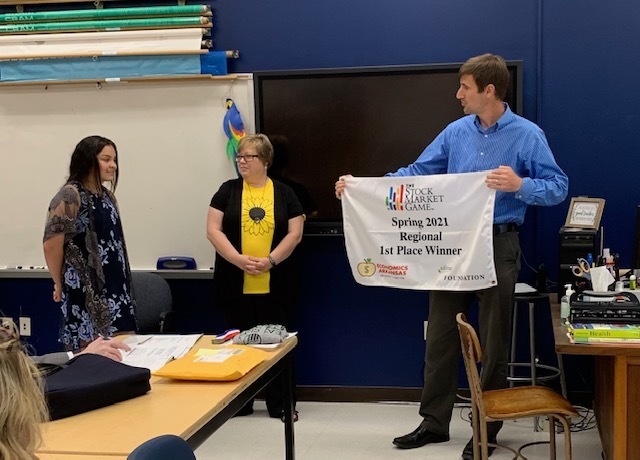 IMPORTANT CHANGES: We WILL allow parents to attend the academic awards assembly for Middle school tomorrow. Awards for grades 5/6 will start at 8:15 am Awards for grades 7/8 will start at 10:00 am. You will be sent a message if your child is getting an award. Thanks!!
The Middle School academic awards assembly is tomorrow, May 18th, but unfortunately, due to limited seating capacity with Covid regulations, we will not be able to allow parents/family to attend. We will take pictures and send them out to families of those receiving awards. We sincerely apologize for this!
Graduation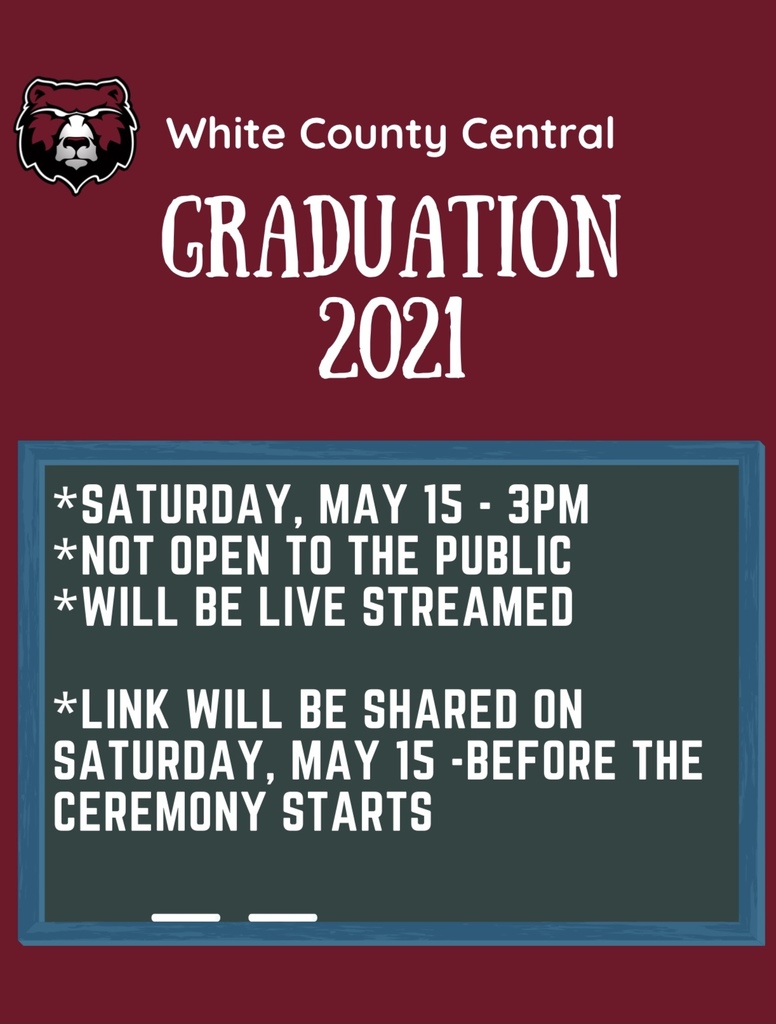 Don't forget the Art Show! 4:00-7:00 pm tonight in the Elementary (please sign in)! This is an opportunity to see all the talent we have at WCC! You will not be disappointed. In fact, you will be quite impressed! We hope to see you there!
WCC is having a play!!!!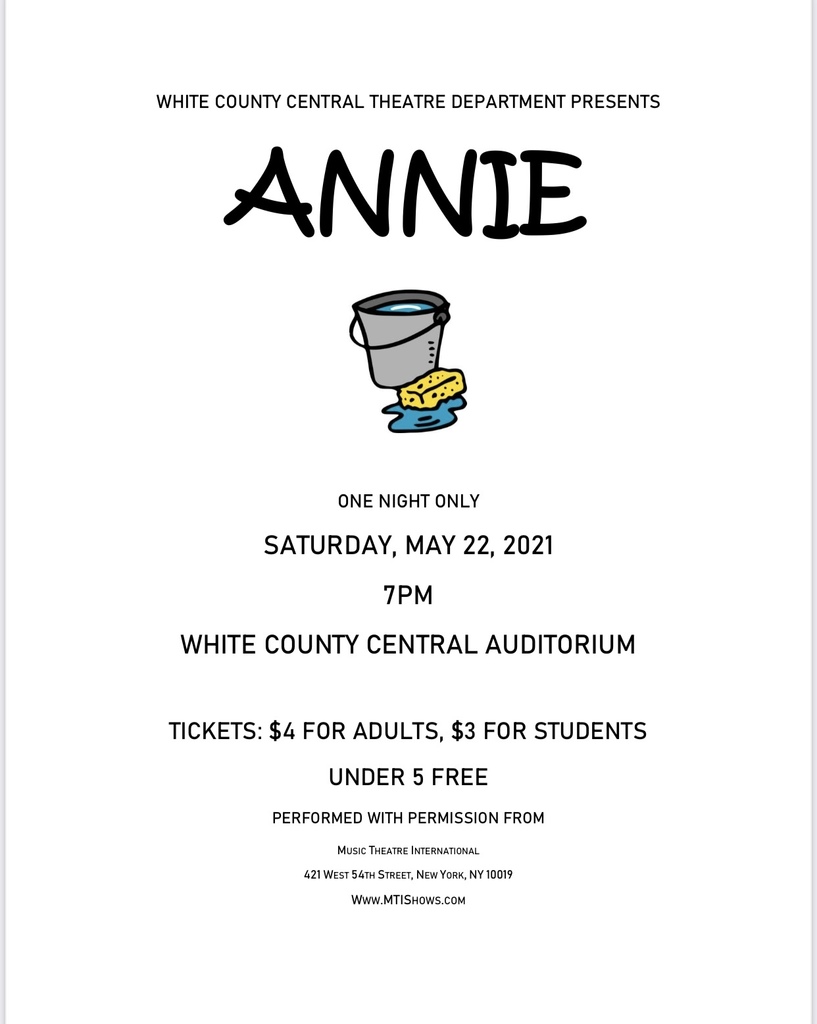 Faith Williams received her Southwest Airlines Professional Communications Certification. Congratulations Faith!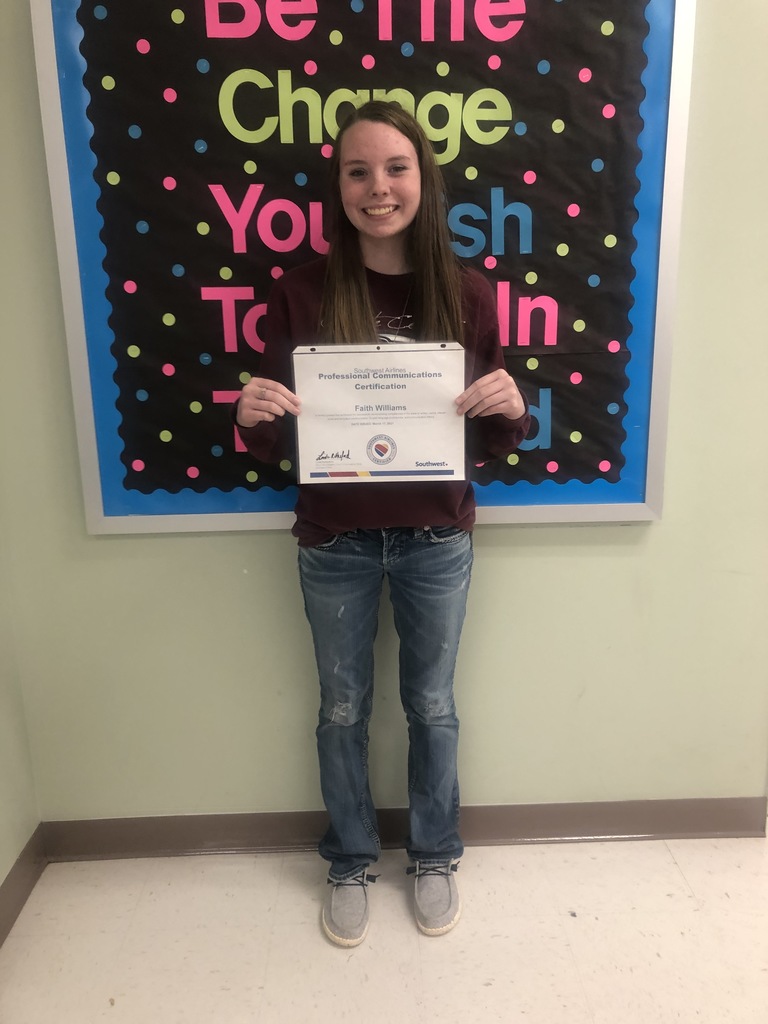 BMI assessments will be conducted on Friday, May 14th. We will screen only the students who are present in grades k, 2, 4, 6, 8 and 10. We understand that not all students attend school on virtual Friday, but we can make arrangements for those not present to be screened. Those interested, please email
lacbrown@wccsd.k12.ar.us
or
ljohnson@wccsd.k12.ar.us
to schedule an appt time.

White County Central wants to recognize two of our former teachers that have recently passed away. Mrs. Hazel Hays and Mrs. Wanda Mandrell were fixtures within the school system for years. Prayers to both families for these losses.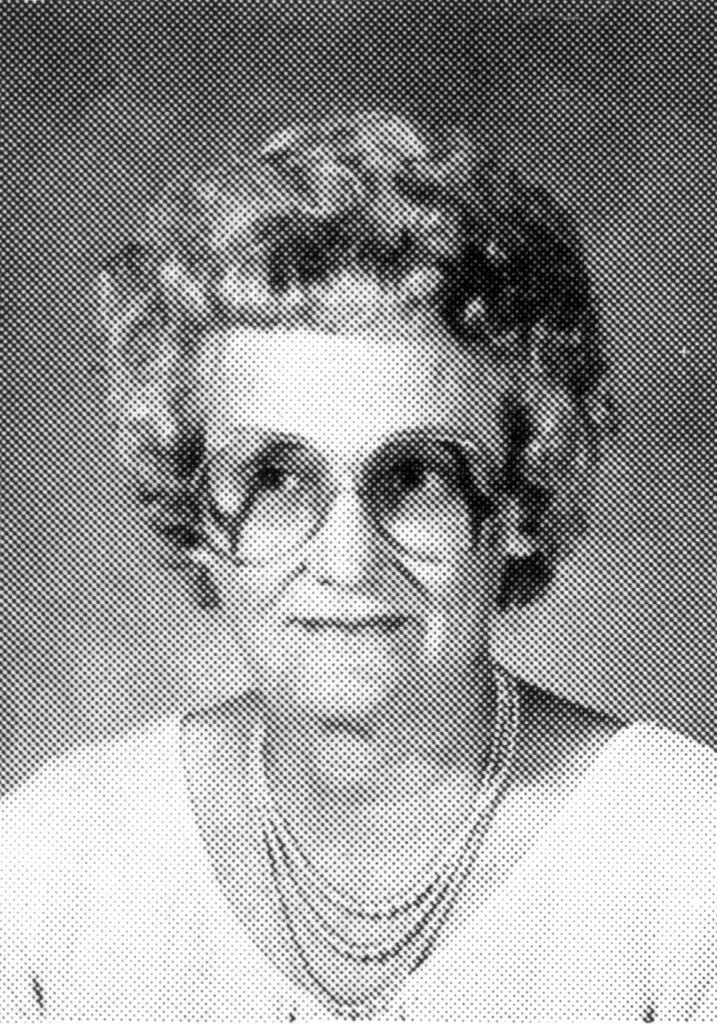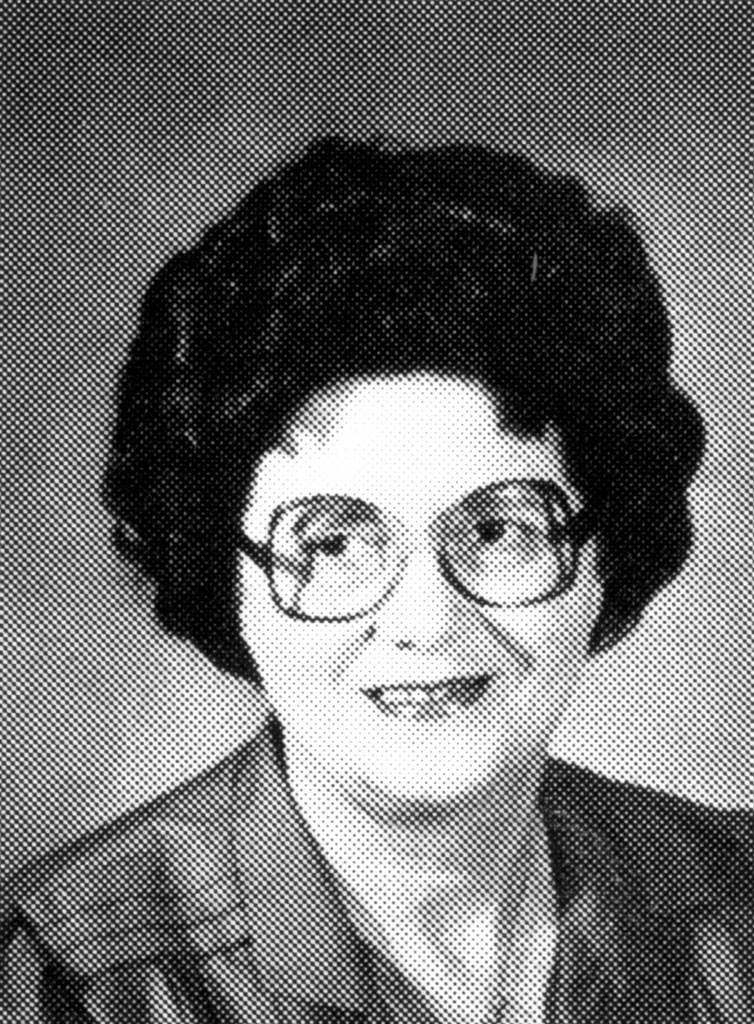 A 'HUGE' Thank you to Ritter's Farm (Rhonda Davis and Libby Thornhill) for donating strawberries to White County Central School District!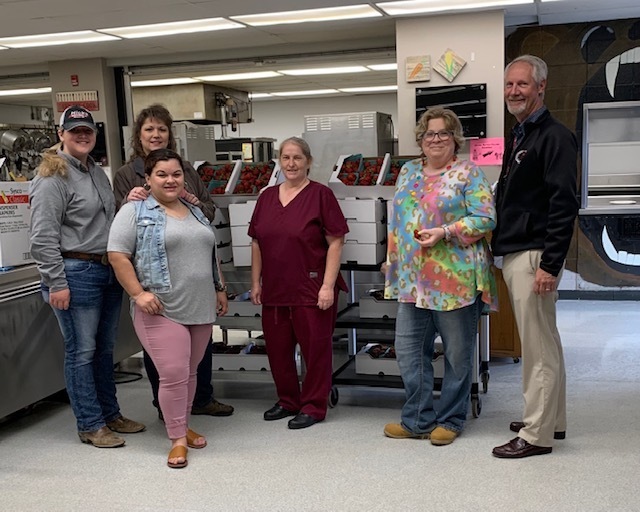 There is no play practice today, Tuesday, May 11.

Today's play practice (Annie) will end at 6:00 pm today instead of 7:00 pm.
Bus 6, Mr. Altom's bus, will be running about 10 minutes late today, Monday, May 10.
WCC's weekly BearLand Events!!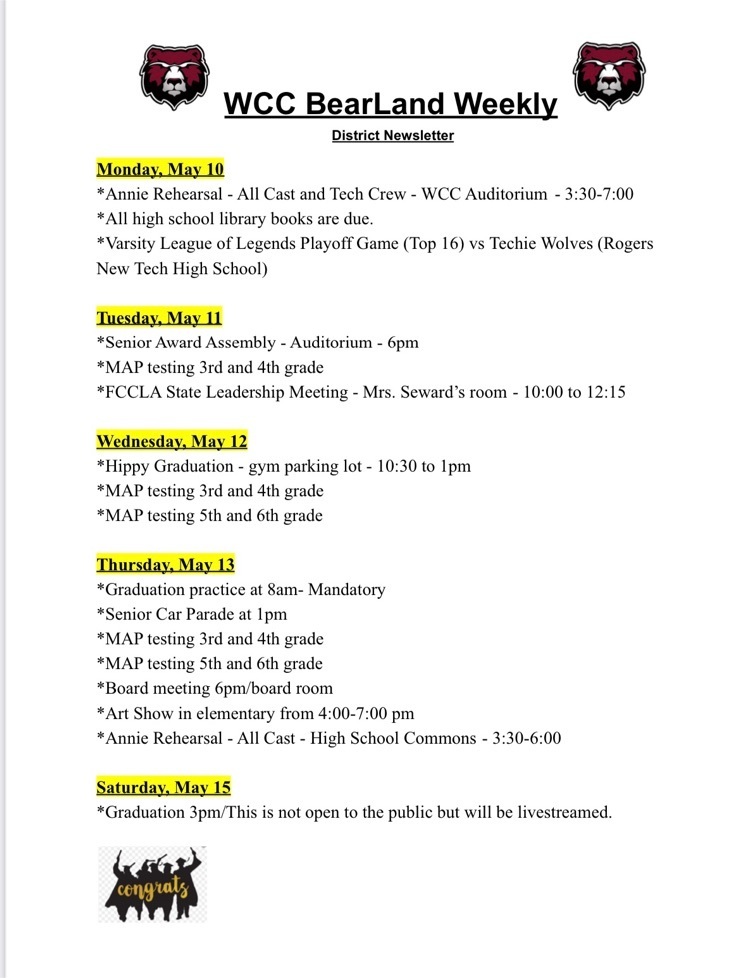 White County Central Shooting Sports Junior Squads competed today at the AYSSP Regional Tournament. Senior squads will compete tomorrow.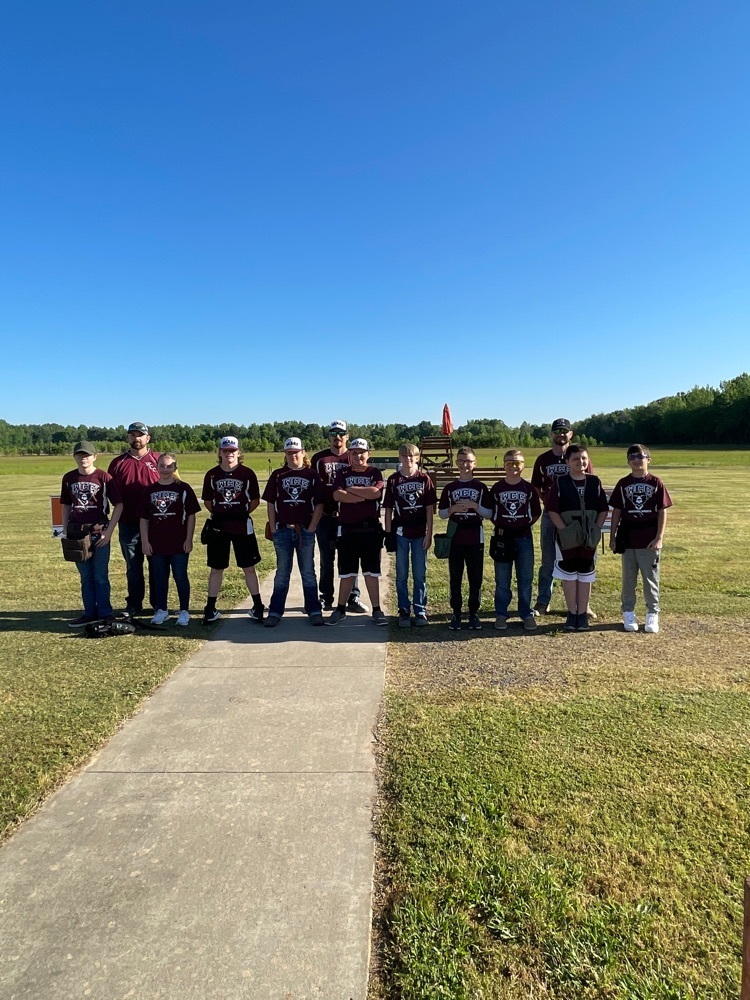 E'livea Whitelow earned her ServSafe Food Handler Certification! Congratulations!