Attention: bus 5 was late leaving campus.
Buses will be dismissing in five minutes.
We still have not released buses due to the weather. We are hoping to have buses going in about 15 min.
Buses will be delayed today due to the weather.
Any 7th-12th grade students interested in Esports - there will be a parent meeting at 6:00 pm on Tuesday,September 8, in the High School Commons. Parents must attend the meeting OR email Matt Jones,
mjones@wccsd.k12.ar.us
, before the meeting. We are currently playing League of Legends, Smite, Rocket League, Overwatch, and Fortnite.
Menus for September

WCC Tshirts! We are taking orders for tshirts! (see image on order form). We have extended the deadline until Friday, September 4th. Money is due at the time the order is placed. You can turn your order form in to Mrs. Kelly at the Elementary office.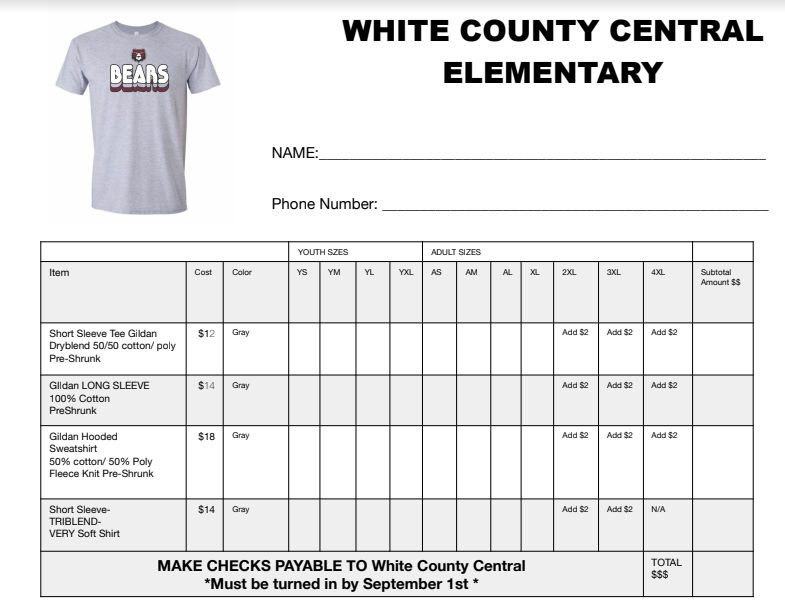 Our WCCHS Band teacher, Zachary White, received a free IPAD from Wilbur D Mills Educational Service Cooperative for writing a grant!! Congratulations!!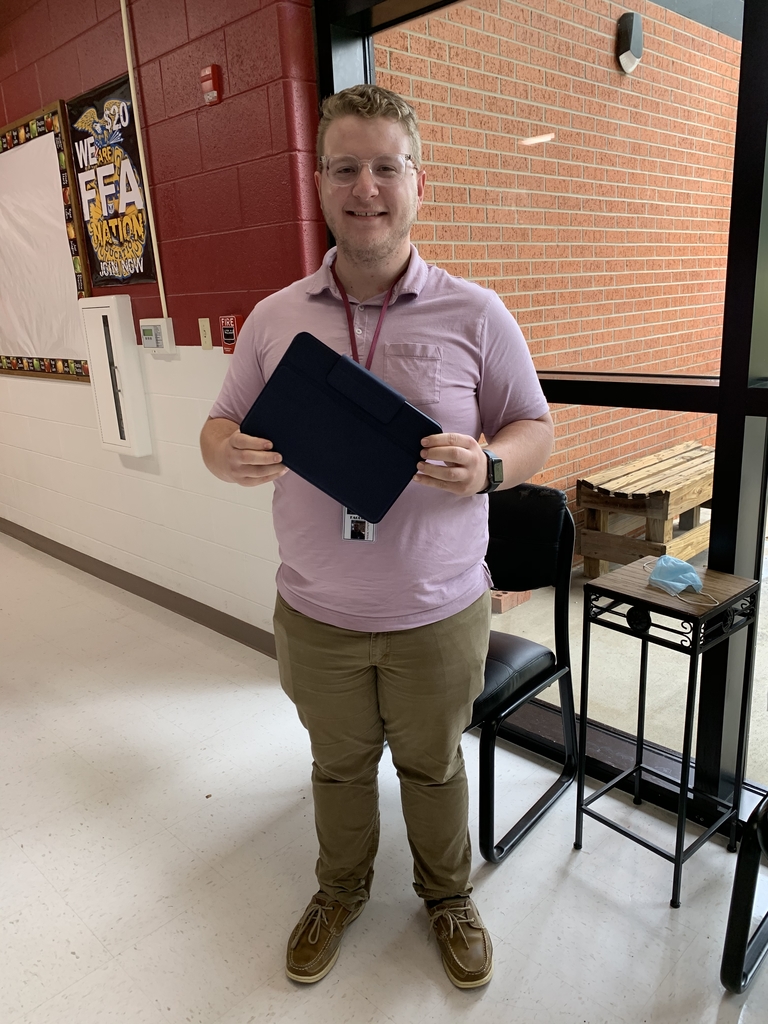 9th-12th grade students!! You were handed out an enrollment folder during Beartime this past week. We need all 6 papers brought back- filled out and signed- by Monday, Aug. 31st. So far...the grade that has brought back the most packets is 9th grade!!! Bring your papers to the high school office!!
Basketball practice this afternoon is cancelled

White County Central Public Schools has been advised by the National Weather Service in North Little Rock that severe weather including torrential rain and wind gusts in excess of 50 miles per hour can be expected in our area after 3:00 pm this afternoon. For the safety of our students and staff, the district will dismiss early today. Car riders will be dismissed at 2:00. Bus riders will leave the campus at 2:20.
Any student that still has a textbook or library book at hone please bring them back to school as soon as possible.

Welcome back WCC students!!! We are ready! It's going to be a #GREATDAY! #bethelife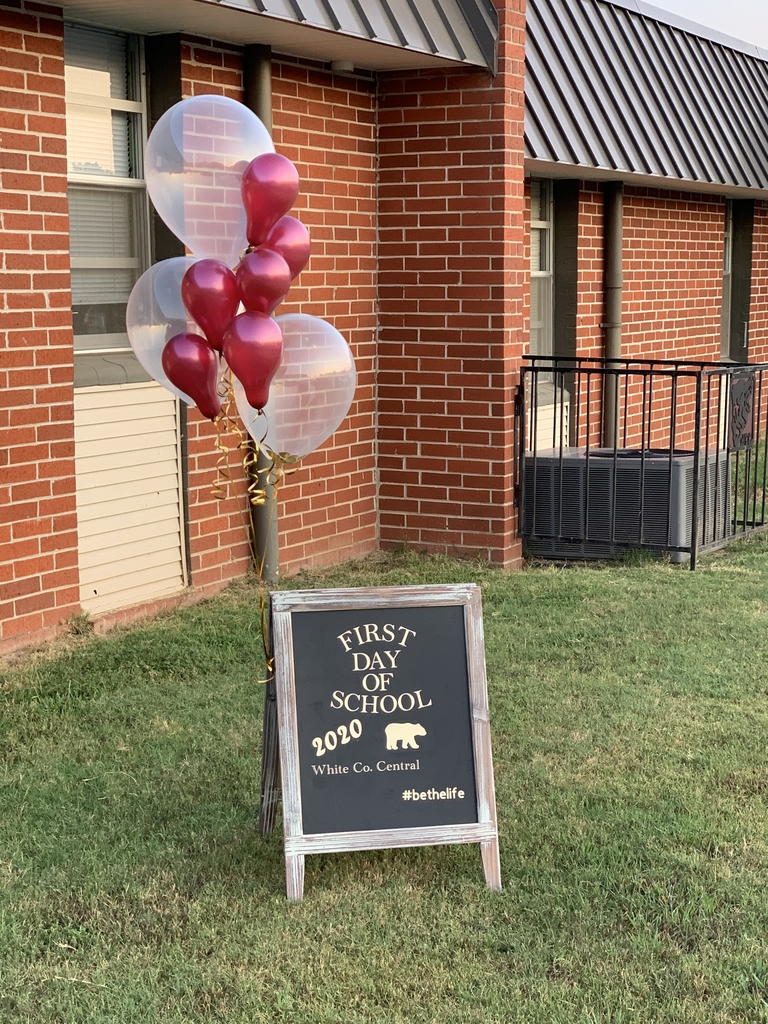 We are so excited for tomorrow! If you would like to walk your child to the entrance of the Elementary or Middle School we will have designated parking in the gym parking lot. Please be observant of signs and school personnel for directions. Just a reminder that due to Covid regulations parents will not be able to walk your child to their classroom. Thank you for your patience and understanding.
August breakfast and lunch menus. You can also find this information on WCCbears.org. Once you get to the homepage -scroll down to the red tabs and you will see the menu tabs.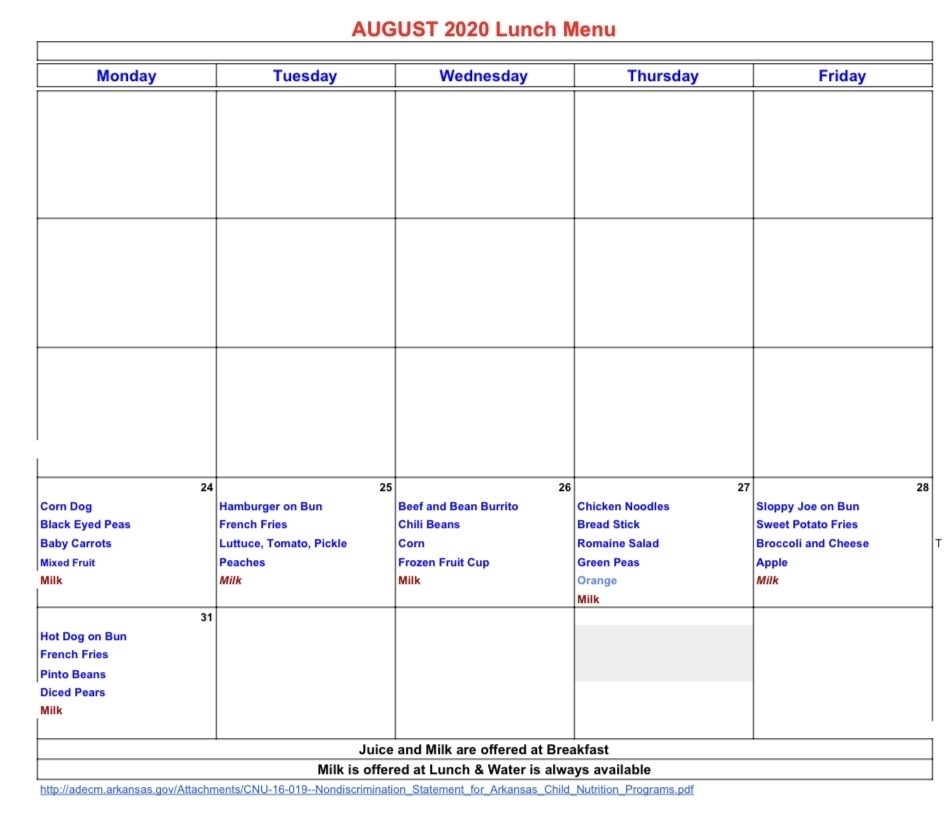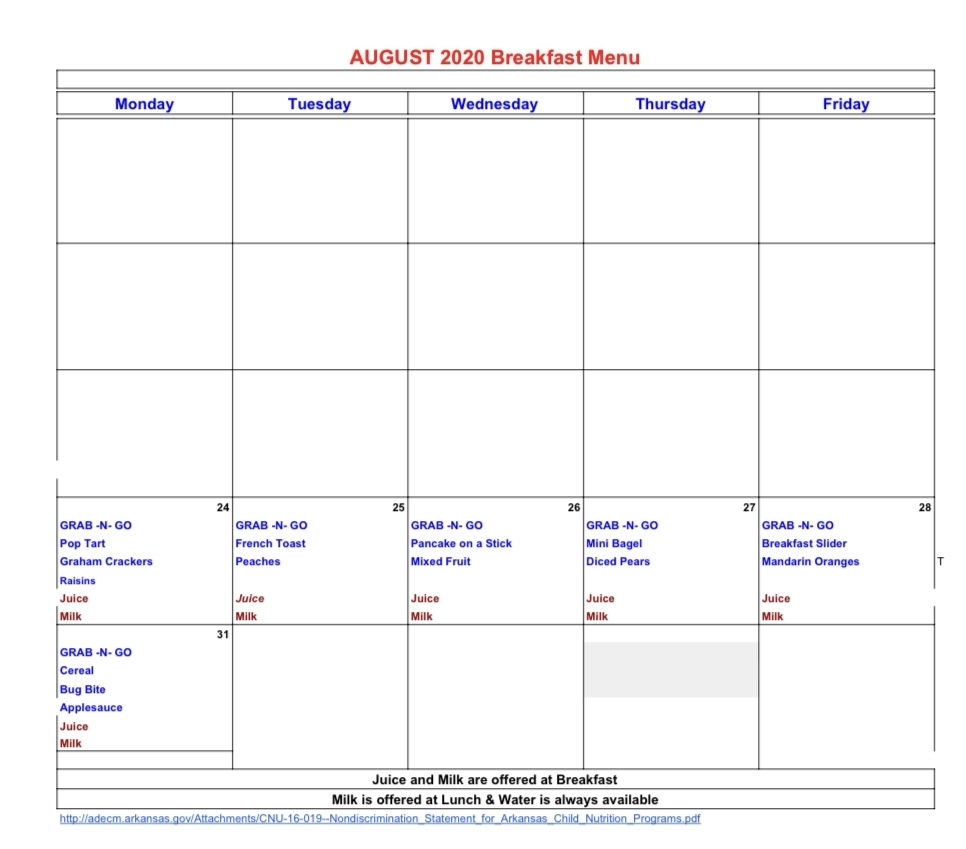 WCC Band is needing to cover the end of certain musical instruments. We are needing old tshirts that you are not using -so we can use that material. If you have any you would like to donate - please bring them to the high school office.