Mr. Clouse's bus this afternoon, Bus #3, and Mrs. Altom's bus, Bus #14, will be running about 10-15 min late this afternoon, Thursday, April 21. We apologize for the inconvenience.
The DH Varsity Softball games and Senior Softball recognitions that were tonight have been postponed.
Seniors- Don't forget the mandatory meeting tomorrow at 8:15 am. 9,19 and 11 grades you will be MAP testing tomorrow!!
The Jr High Track meet has been moved from Wednesday to Thursday. It is at Melbourne and starts at 10:00 am.
Good afternoon WCC Family!! This is just a reminder that all students received their progress reports today!
Due to tonight's board meeting being held in the auditorium, Tinker Bell rehearsals will end at 5:15.
The Varsity Softball game that was scheduled to be played AT Bradford tonight will now be played AT HOME beginning at 5.

WCC Elementary students had a surprise visit from the Easter Bunny today!! Just a reminder that there is no school tomorrow, Friday, April 15th. Have a beautiful Easter weekend!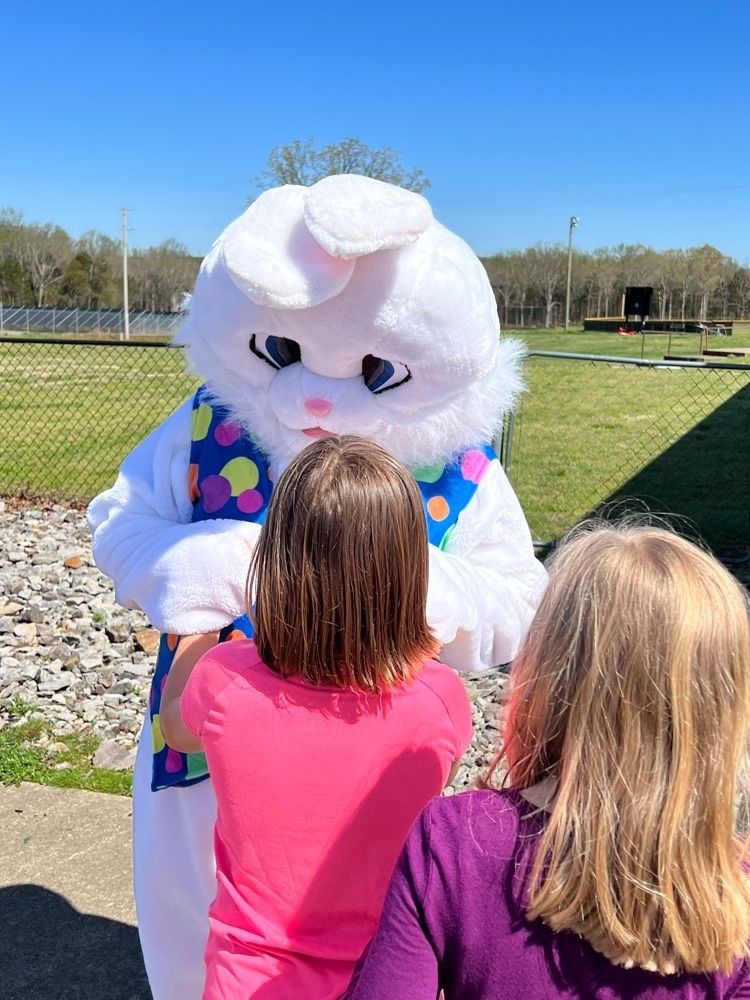 The baseball game for today, Thursday, April 14th has been cancelled.

Bus 6, Mr. Altom's bus, is running about 5 minutes late. We apologize for the inconvenience.

Due to trees on power lines on 258, we have been without electricity for 1 1/2 hours. Our phones will not work but parents are still free to come check out their children.

Parents, it appears that our potential storms could be in our area between 2:00-4:00. It is possible that we might have to delay buses if the weather is bad at dismissal time. We of course have storm shelters on campus that will be used if tornadic activity is in the area. You are more than welcome to come pick up your child anytime today if you feel you need to do that for their safety. However, if we have to go to the shelter due to a tornado warning, we will not be able to release them until the event is over.

We are closely monitoring the potential for severe weather today. We will have no after school extracurricular activities. Please stay alert for any updates that we make throughout the day.
The Varsity Softball game that was scheduled to be played at home today WILL now be PLAYED AT TUCKERMAN with game starting as soon as umpires arrive (as close to 3:30 as possible).

If you missed Kindergarten Screening and Registration and you have a child entering Kindergarten in our district this fall, please complete the sign up form found at this link:
https://forms.gle/ZkVNga7G9QFRTvSo6
Reminder: School Choice applications are due May 1st.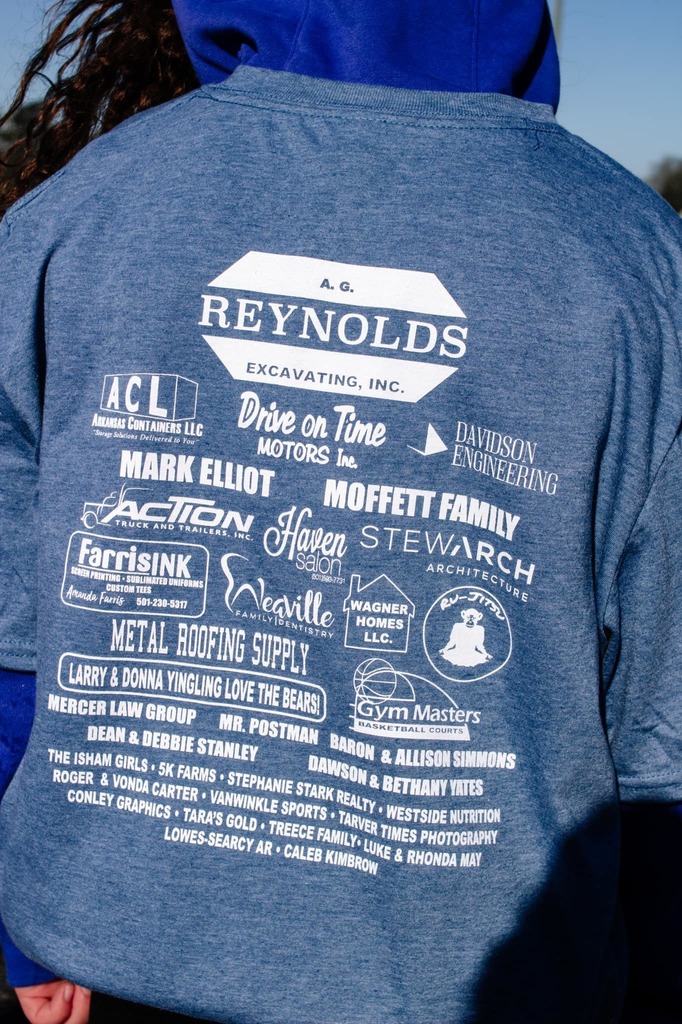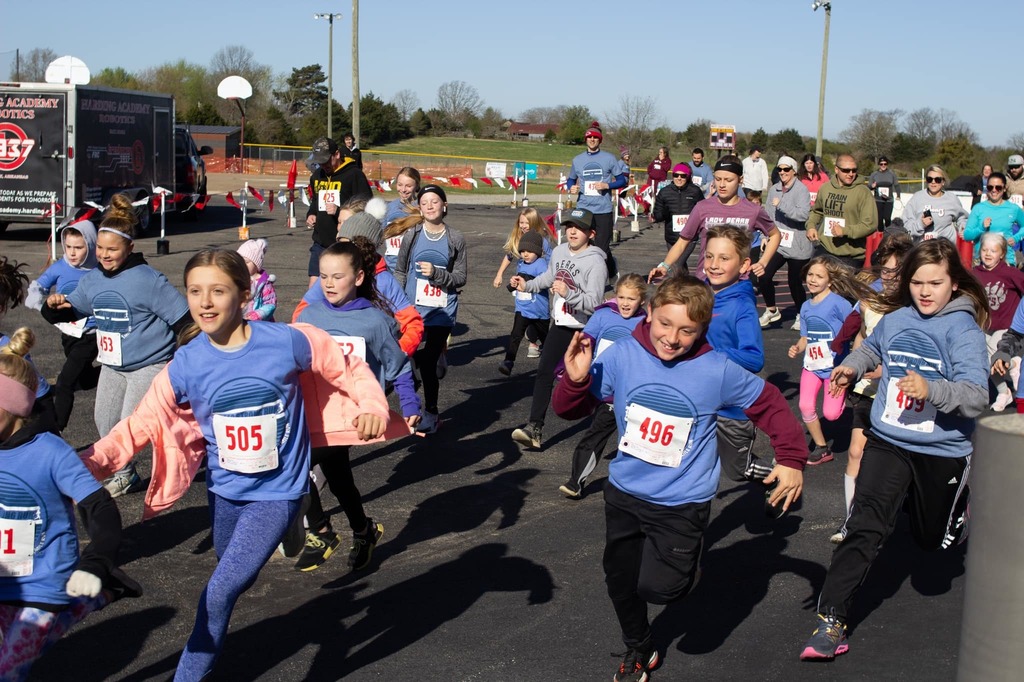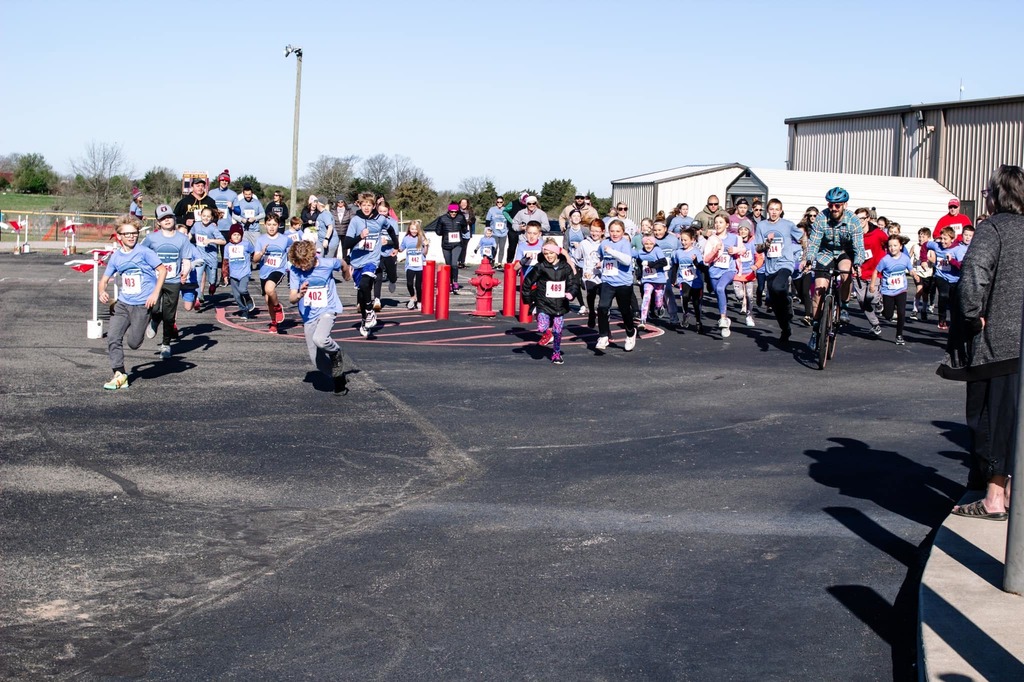 WCC is pleased to welcome Mr. Pharis Smith to the BEAR family as the new Superintendent beginning July 1, 2022. Mr. Smith has 27 years of experience in education, serving the last 17 years as the Elementary Principal for Tuckerman School District. His experience also includes teaching in elementary and high school and coaching basketball. Mr. Smith's family includes his wife, Lori, his daughter, Braylee Reese, and his son, Cade Niswonger, and daughter-in-law, Shea. Mr. Smith stated, "I am excited to be a part of the WCC family. I look forward to working with the faculty, staff, and students of such an amazing school." Please help us welcome Mr. Smith and his family to our community.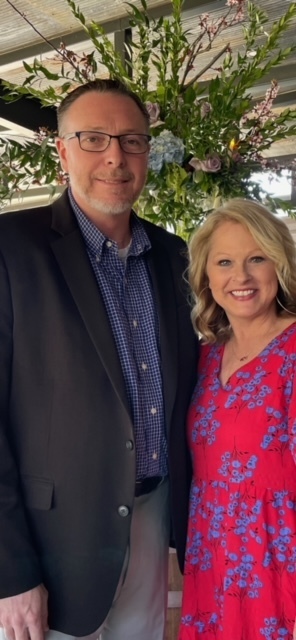 Bus 7 will be running late today.
The baseball game for today, April 11, is cancelled.
We apologize for the last Tinker bell announcement - School will not be in session this coming Friday, April 15 s0 there will be no Tinker Bell practice.