We welcome anyone from the community to campus on Sunday afternoon at 2:00 to help clean parking lots and sidewalks. We will need tractors with blades/end loaders and shovels. TIA Hope to see you there!
Carter Jones was nominated by his teachers to represent WCC at Arkansas Boys State this summer. Arkansas Boys State is an immersive program in civics education designed for high school juniors. Since 1940, the week-long camp has transformed the lives of young men throughout our state and beyond. By week's end, Arkansas Boys State has created their own state government including their own governor and staff of state officials, named appointive officers, established the state Supreme Court and other courts, and organized the legislature and all other divisions of government. Congratulations Carter!!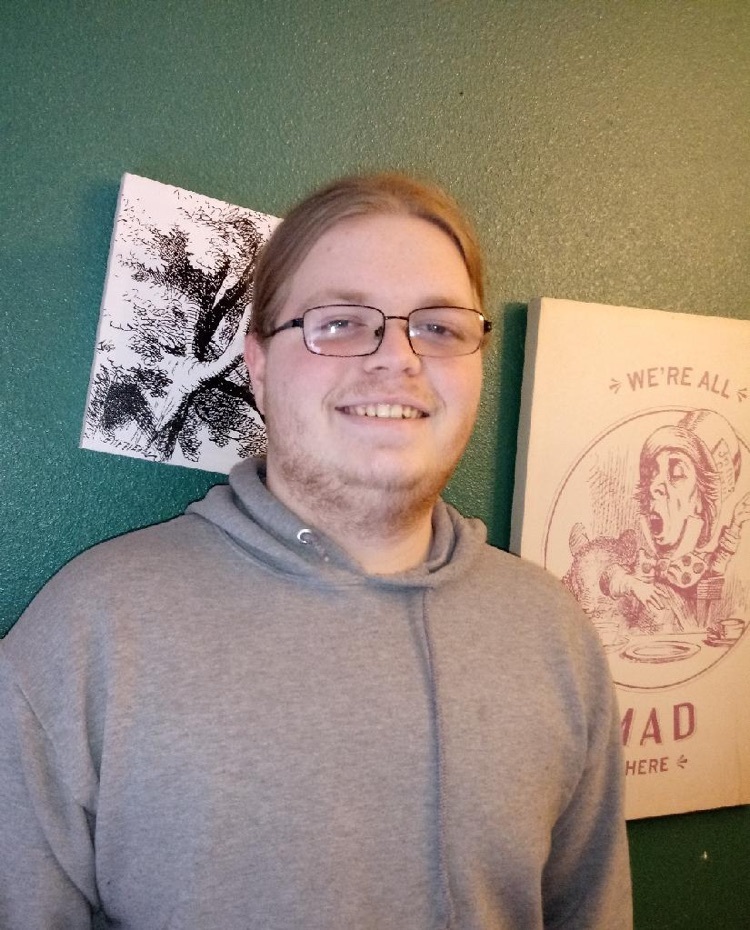 Correction- the date should have been through Friday, February 19.

White County Central will continue with virtual instruction through Friday, February 18. Stay warm and safe! We hope to resume face to face instruction on Monday, February 22.

White County Central Schools will remain in virtual instruction on Wednesday, February 17. We know some were without power for a time today and might have struggled to finish assignments. We of course will be flexible in regards to power outages. Stay warm and we will determine plans for Thursday and Friday by 6:00 tomorrow.
Congratulations to the following FBLA students who have qualified for State competition in their event. 9th Grade Henry Perez 3rd Place -Advertising Noah Meharg 2nd Place - Political Science 10th Grade Elaina Jones - 2nd Place - Intro to Info Tech Faith Williams - 5th Place - Intro to FBLA

White County Central will be closed Tuesday, February 16 and pivot to virtual instruction due to the inclement weather. Stay safe and warm! Enjoy the snow!

Reminder that White County Central Schools are closed tomorrow for President's Day. A decision regarding Tuesday will be made by 6:00 p.m. Monday. Enjoy the snow!
The pee wee basketball scrimmage games for tomorrow, Saturday, have been cancelled.

WCC will remain in remote instruction tomorrow due to the inclement weather. Friday was already a scheduled digital day. Please stay safe!

Tonight's Jr. Boys District Tournament game at Melbourne has been postponed due to weather. Information will be given later regarding whether it can be made up or not.

Due to the forecast of ice predicted overnight, WCC will pivot to remote instruction Wednesday. We will let you know about Thursday sometime tomorrow.

WCC Elementary Families, Don't forget that TOMORROW is the LAST day to turn in orders for the PTO Valentine Grams! You still have time to return them! Extra forms can still be found in the elementary office!
Adri Davis received her AAA 'All State in Cheer' certificate!!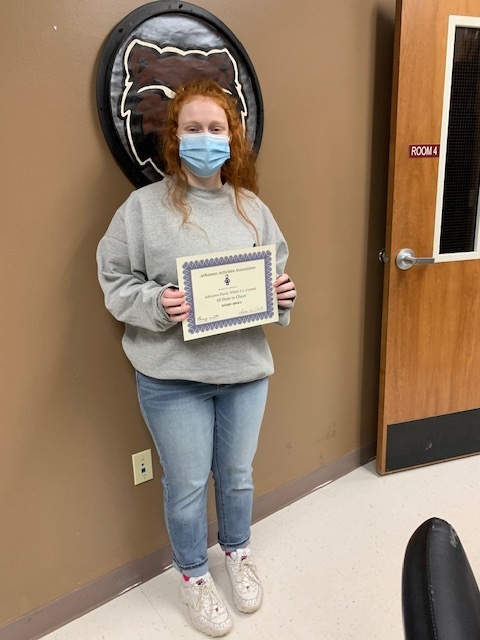 Congratulations to Carter Jones for being selected for one of the Region IV All-Region bands! Carter competed against many other musicians from grades 10-12 from our region to win his spot. Along with his place in the region band, Carter got to participate in a virtual band clinic hosted by the Arkansas School Band and Orchestra Association.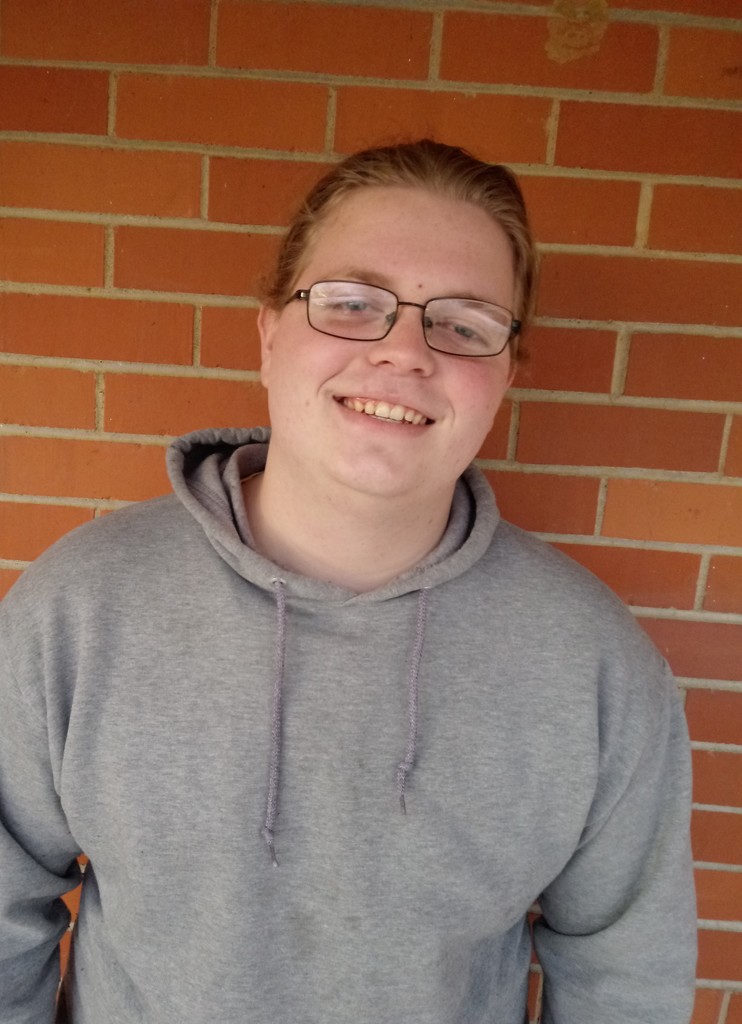 ONGRATULATIONS to LUKE JONES, 6th grade student at White County Central Middle School.After advancing as one of four finalists to represent White County Central in the White County Spelling Bee, Luke was announced as the White County Spelling Bee CHAMPION! Luke competed against all schools in White County in a Virtual Spelling Bee that was given in January. This year's White County Spelling Bee consisted of an online exam. Luke correctly spelled the most words! Luke is White County Central's FIRST EVER White County CHAMPION! Luke will now go on and represent White County in the Arkansas State Spelling Bee in March! CONGRATULATIONS LUKE AND GOOD LOOK AT THE STATE BEE!!!!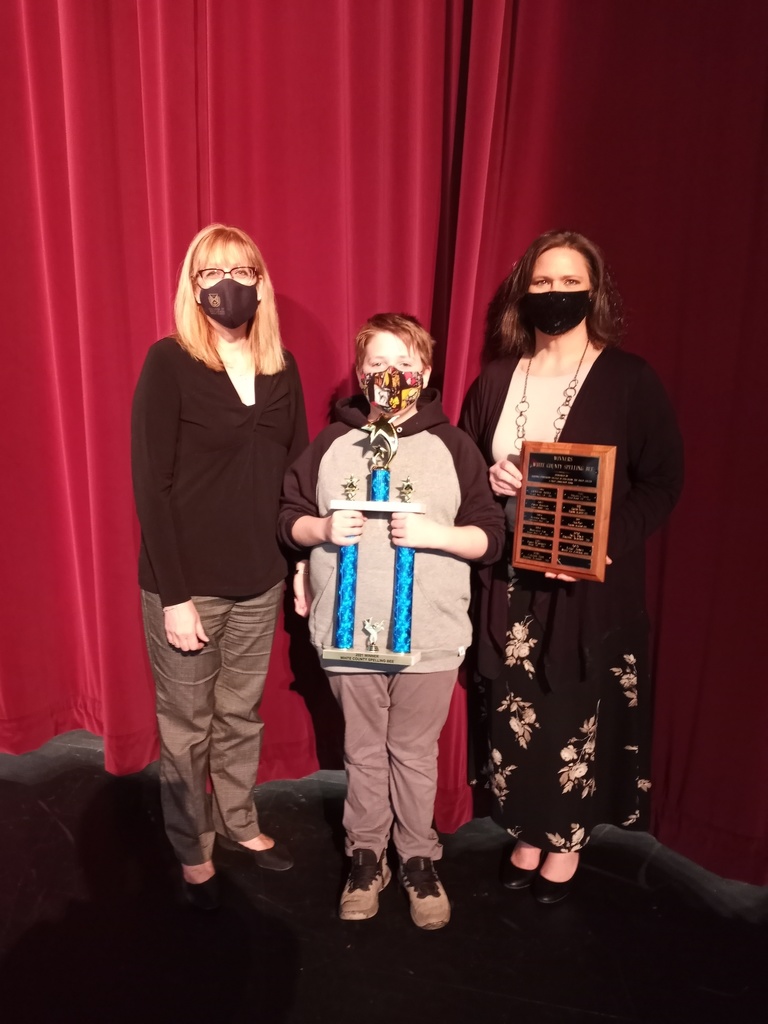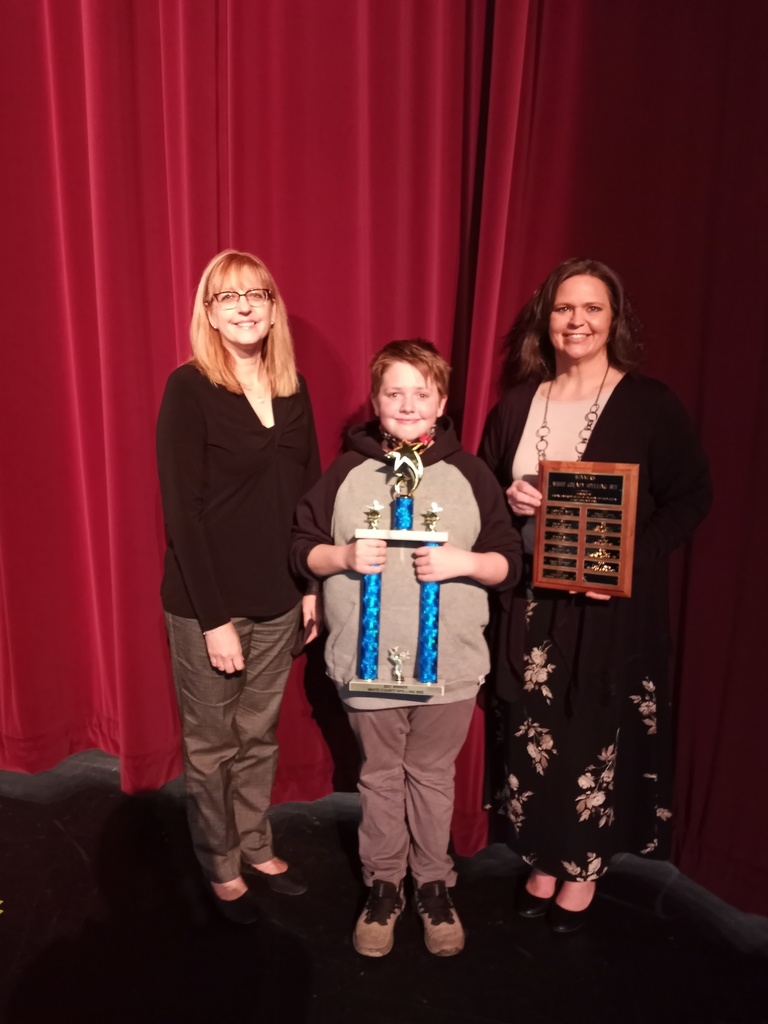 District tournament T-Shirts will be $11 each. Shirts will be shipped directly to each school. Orders will need to be submitted no later than Tuesday at 2:00 to Mrs. Dickerson or Mrs. Hill in the high school. Money will need to be given to them when you order.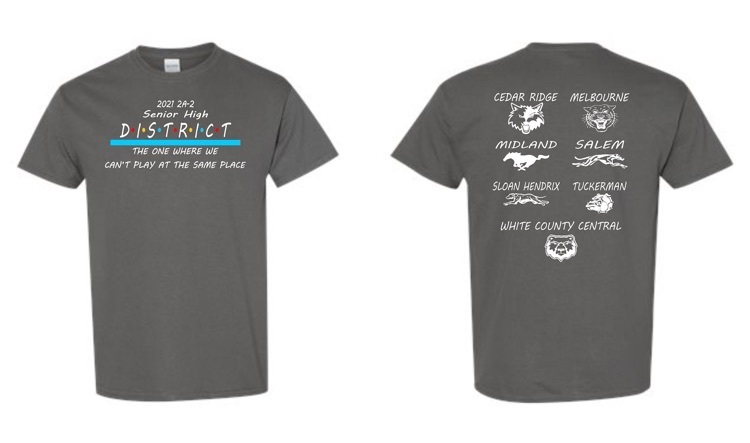 Class picture day is coming! Wednesday, Feb. 10 will be class pictures for Pre-K through 6th grades. Order forms have been given to your child's teacher. Orders must be given to the teacher BEFORE pictures are taken.

Scholarships for Seniors- Seniors/Parents and Guardians- Here is a list of scholarships available to seniors. If you are interested, please come by and pick up an application and get more information. As always, if you have a question, please feel free to contact me anytime! --Mrs. Hill