Don't forget there is schedule pick up at the high school till 3pm today and from 9-3 tomorrow!
On Thursday, August 5th we will be changing the suffix of all student email accounts from @wccsd.k12.ar.us to @wccbears.org. The old email addresses will remain as aliases, and the student will continue to receive all emails sent to them. Students' google drive, email inboxes, and password will remain the same. The only thing that will change is when the student signs into his/her email you will have to type
username@wccbears.org
. When we update the email addresses we will also update the chromebooks to autocomplete to @wccbears.org. If you have any questions feel free to email Matt Jones at
mjones@wccbears.org

Parents: Due to the increasing COVID numbers within the state, White County Central will re-open the Bear Virtual Academy application to any family interested in possibly being admitted to the virtual option for the 2021-22 school year. This option will be with certified teachers that are not WCC teachers and applications will be reviewed by the admissions committee to ensure that the student is a good candidate to be successful in the virtual setting. If you are interested, please contact your child's building principal no later than Thursday, August 12.
Thank you to FCS (Fellowship of Christian Students) for making 'Welcome Back' bags for the high school students!!
Covid-19 Vaccine information for children 12 and over information. Please see the attached flyer. This announcement is also posted on the White County Central District's Facebook page.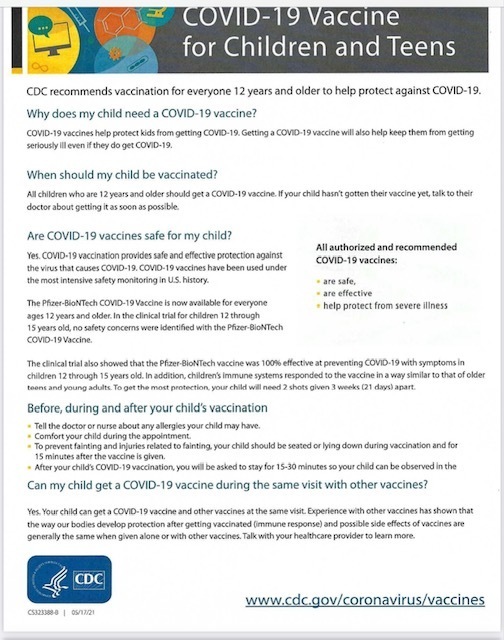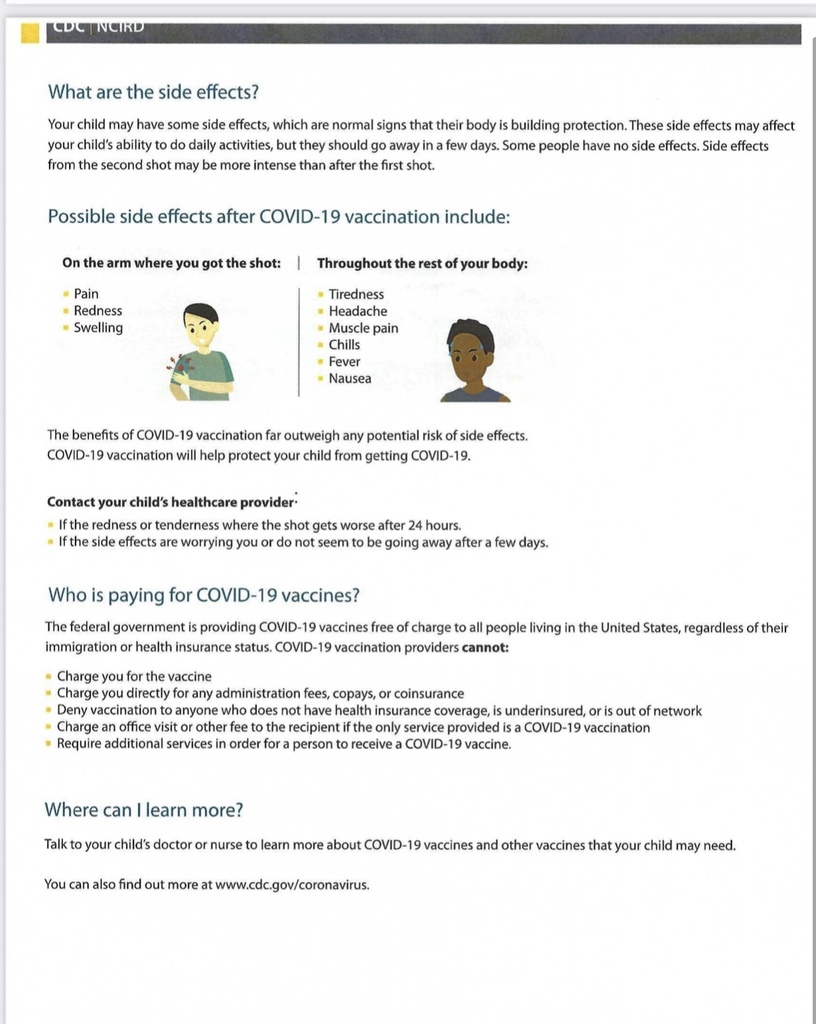 WCC is offering a Covid-19 Vaccination clinic on Wednesday, Aug. 25, 2021. The 2nd shot will be on Sept. 15, 2021. For more information read the attached flyer.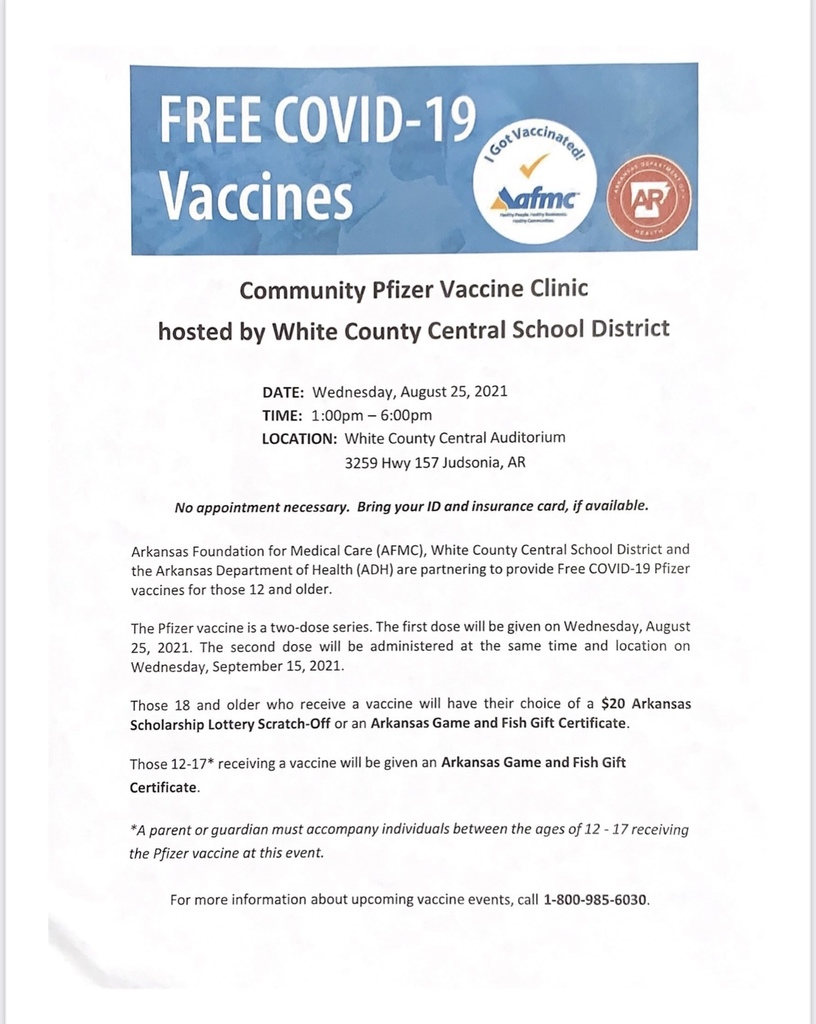 WCC BearLand District Newsletter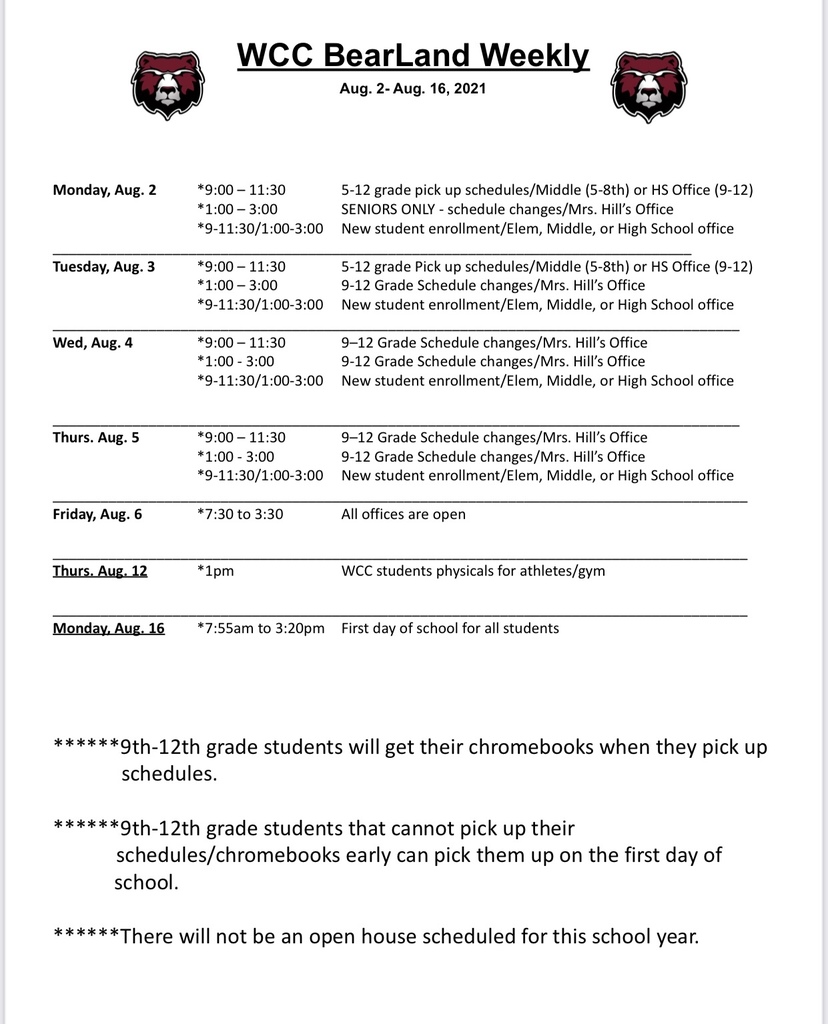 Our adventure begins on Monday, Aug. 16th!!!!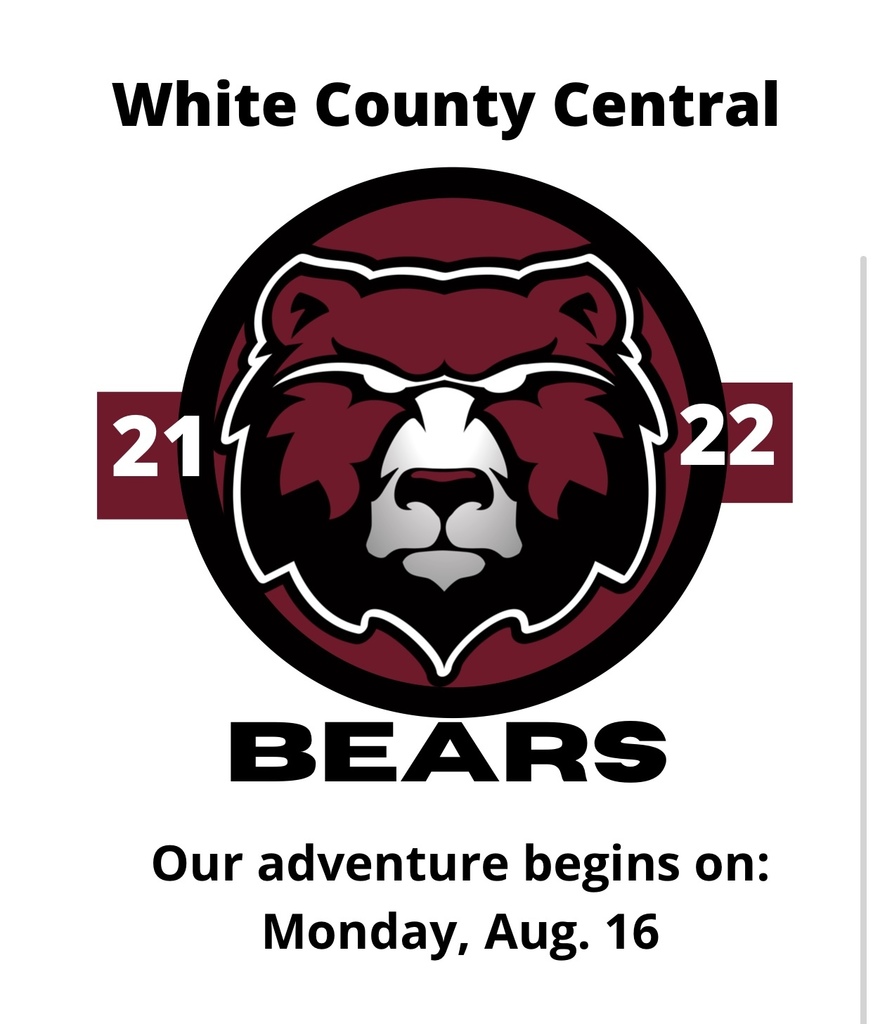 WCC Leaders growing at the @The_AAEA summer conference! #wccbears #AAEAResilientLeadership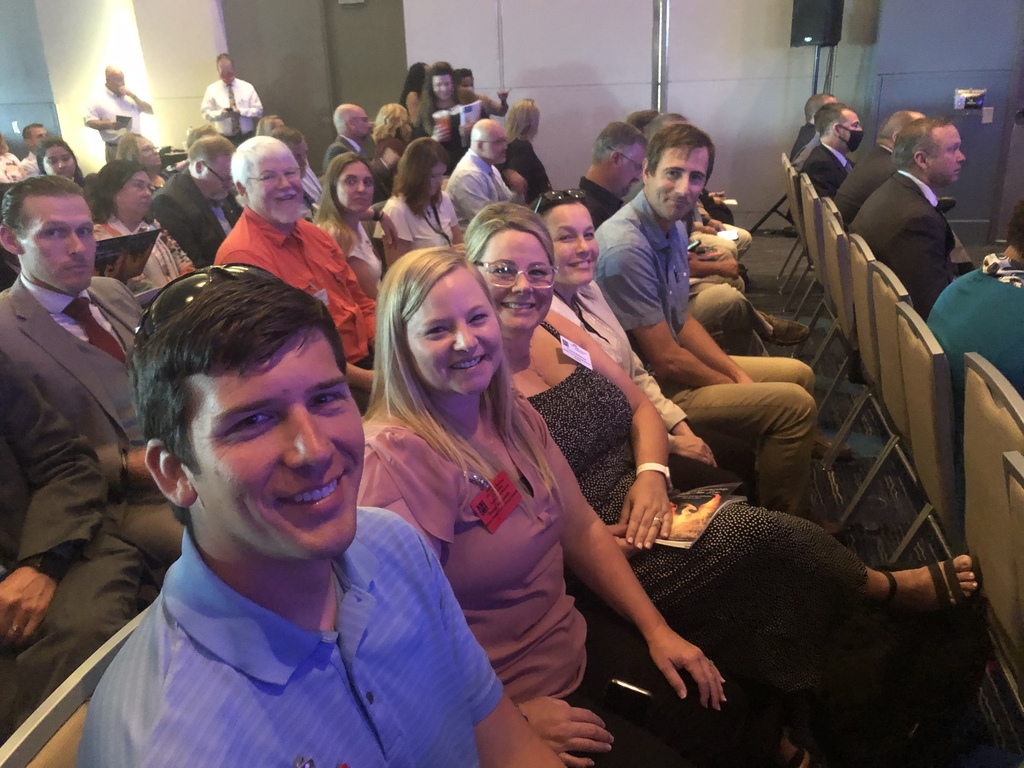 Looking for subs!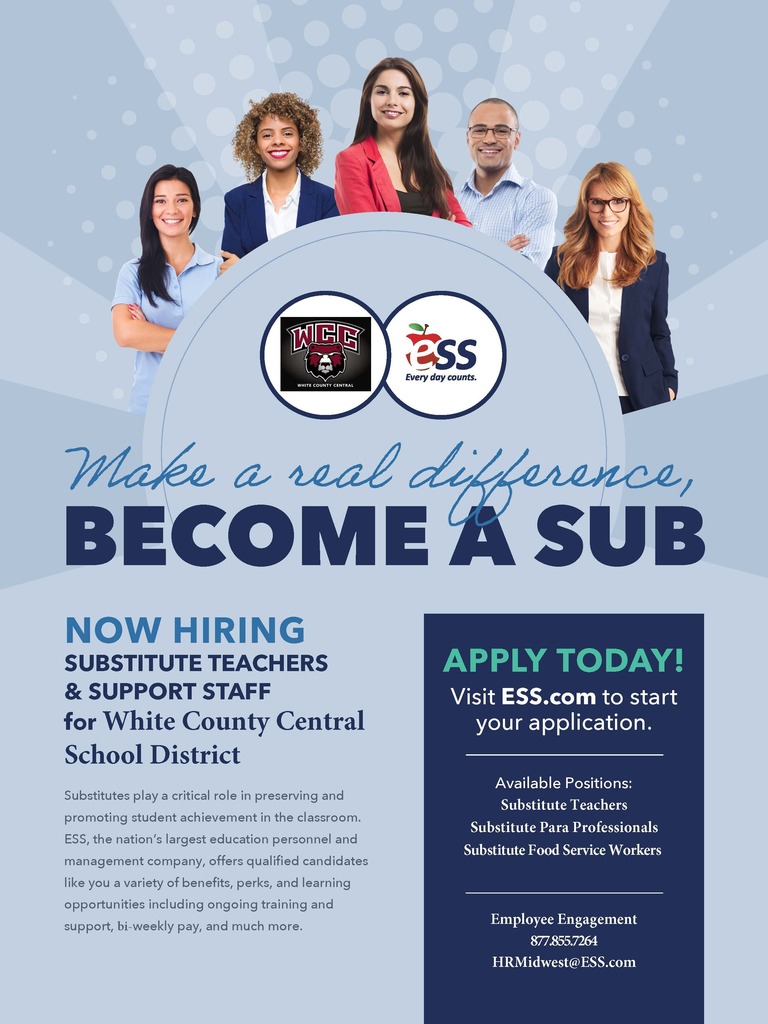 Reminder: There will be a town hall meeting this evening at 6:00 in the Auditorium to present information regarding the upcoming millage proposal. There will be an opportunity to view proposed plans and have your questions answered.

Attention Parents: Although school meals are free, any new student to White County Central needs to fill out a lunch application form. These forms will be available in each building office or by contacting Kara Montgomery.
karamont@wccbears.org
All other families will have their previous meal status rolled over to this current year. Any family may choose to fill out a form if there has been a change in number of dependents or a change in income for the family over the past year.

White County Central is excited to announce that ALL students will once again eat breakfast and lunch for FREE during the 2021-22 school year.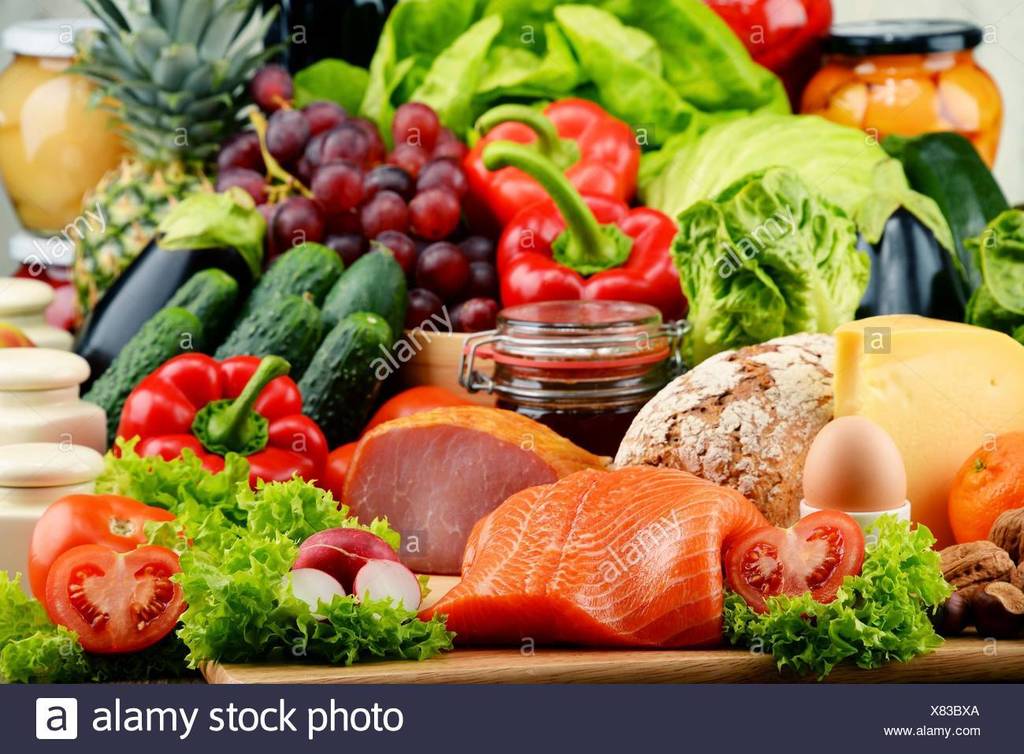 White County Central TOWN HALL MEETING - Thursday, July 22, 2021 - 6:00 p.m. - Auditorium Come get information regarding our upcoming millage campaign.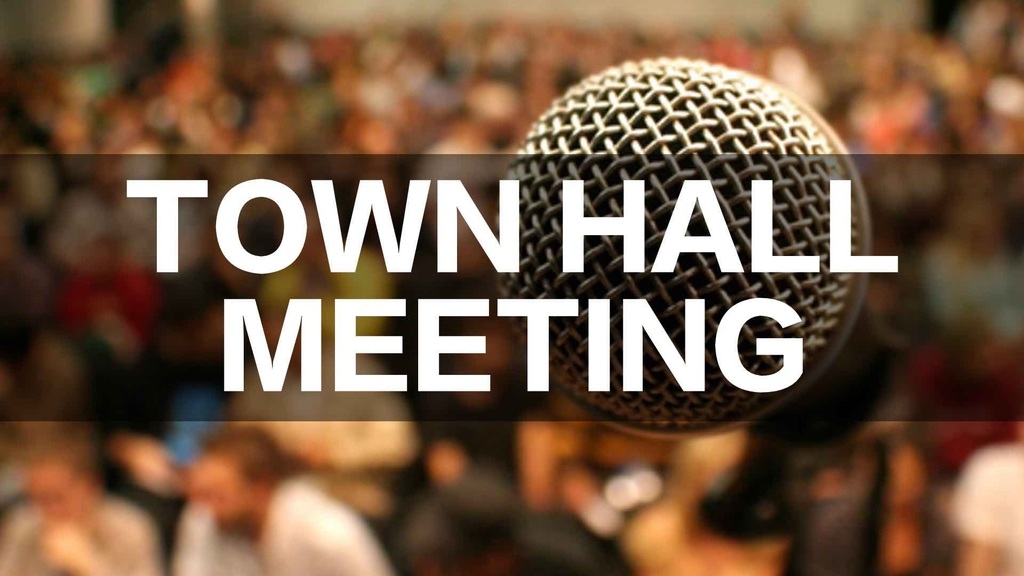 9th grade orientation is on Tuesday, Aug. 3 at 6pm in the HS commons. Please contact Dr. Underwood at
junderwood@wccbears.org
if you have any questions.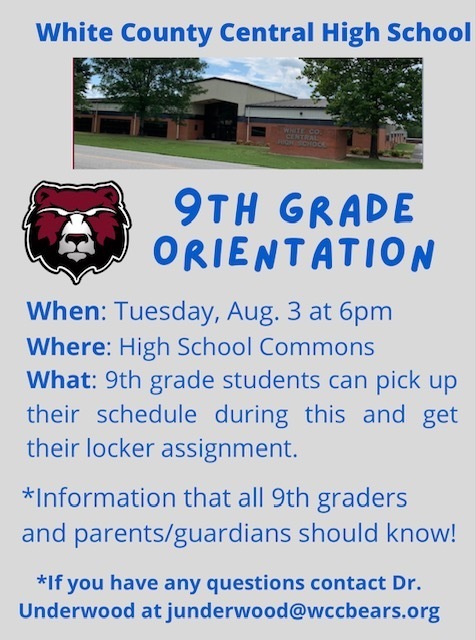 SPORTS PHYSICALS INFORMATION: 5-12th grade student athletes must have an annual sports physical to participate in athletics. For the 2021-2022 school year, physicals will be provided at no cost by AR Care at WCC on August 12 from 1:00-3:00 pm in the WCC Gym. Parent/Guardians who don't attend will be responsible for getting their child's physical before participating in any athletic activity. To help speed up the process please fill out the following form using this link:
https://hipaa.jotform.com/210705598388164
Make sure and mark the date as August 12th with the organization labeled as White County Central Schools. We are looking forward to a healthy and successful year in WCC Athletics. Go Bears! If any questions please ask your child's coach or you can call the Athletic Director, Sam Farris, at 729-3947 or email
sfarris@wccbears.org

Attention parents, students, & staff--Important information regarding COVID-19 and the 2021-22 school year: Per CDC and state guidelines: Fully vaccinated individuals (students and adults) will not be required to quarantine in the event of close contact with a positive case of COVID-19. Any unvaccinated individuals who are determined to be in close contact with a positive case will be required to quarantine. We are working on setting up another vaccination clinic on campus for any interested families. Until then, vaccinations are available at most pharmacies, doctor's offices, medical clinics, and Walmart. With the recent spike in cases in White County, we would encourage unvaccinated individuals to wear masks while indoors to prevent the spread of the disease.

K-4 Student Supply List